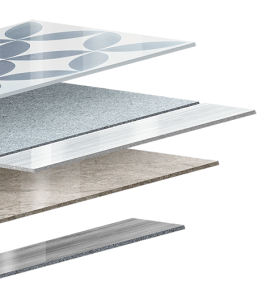 Centre for Development Of Stones
Centre for Development of Stones (CDOS) is an autonomous organization promoted by Government of Rajasthan and Rajasthan State Industrial Development & Investment Corporation Ltd. (RIICO) as a non-profit making organization to develop, promote and support dimensional stone industry in India. The Centre has got membership from trade and industry from all over India.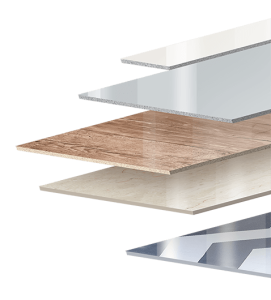 CDOS – LEAVING NO STONE UNTURNED
We aim to leave no stone unturned towards fulfillment of our mission.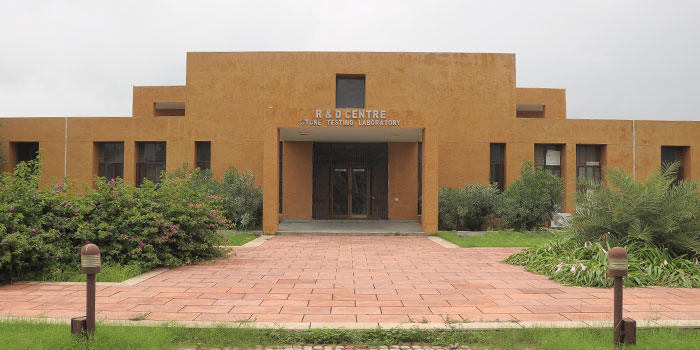 To provide the best testing facilities as per national and international standards, a state-of-the-art testing centre for dimensional stones has been established at CDOS complex, Sitapura Industrial Area, Jaipur with the assistance of Ministry of Mines, Government of India, Government of Rajasthan, United Nations Industrial Development Organisation (UNIDO) and RIICO. At present, almost all essential physico-mechanical tests are being performed as per ASTM (American), EN (European), and IS (Indian) Standards. The stone testing laboratory is certified by ISO and accredited by National Accreditation Board for Testing and Calibration Laboratories (NABL). Apart from physico-mechanical tests, chemical testing facilities are also available at the laboratory.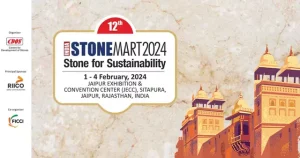 India Stonemart 2024 would be the largest international exposition on stone industry
Global Stone Technology Forum 2023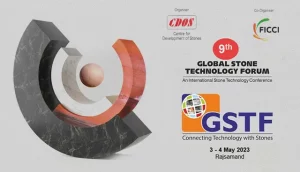 CDOS Organises a biennial International Conference on Stone Technology namely GSTF.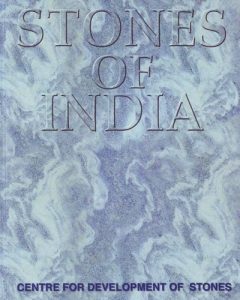 STONES OF INDIA VOLUME – 1
A detailed insight into the Indian Stone Industry with details of locations of major trade varieties, high resolution photographs, test reports etc.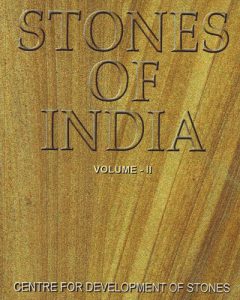 STONES OF INDIA VOLUME – 2
The second volum of the Stones of India, containing updated statistics and other details of the Indian Stone Industry with details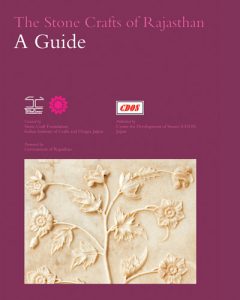 The Stone Crafts of Rajasthan A Guide
The second in this series is an exhaustively researched Guide to the stone crafts of Rajasthan. The book frames its descriptions of the origins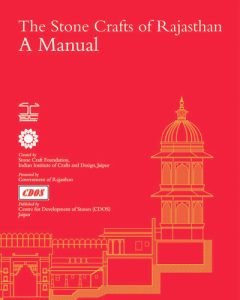 The Stone Crafts of Rajasthan A Manual
The third in the series is a Manual for reference. This publication containing detailed drawings and pictures showing crafting